Happy Earth Day Humans! 
Today is a great day to start to take action and become truly
environmentally friendly! Reduce, Reuse, R
ecycle, Don't Litter, Cycle, Car Pool, install Solar Panels, or even volunteer for a green project! The options are endless for you to help keep it clean & keep it green!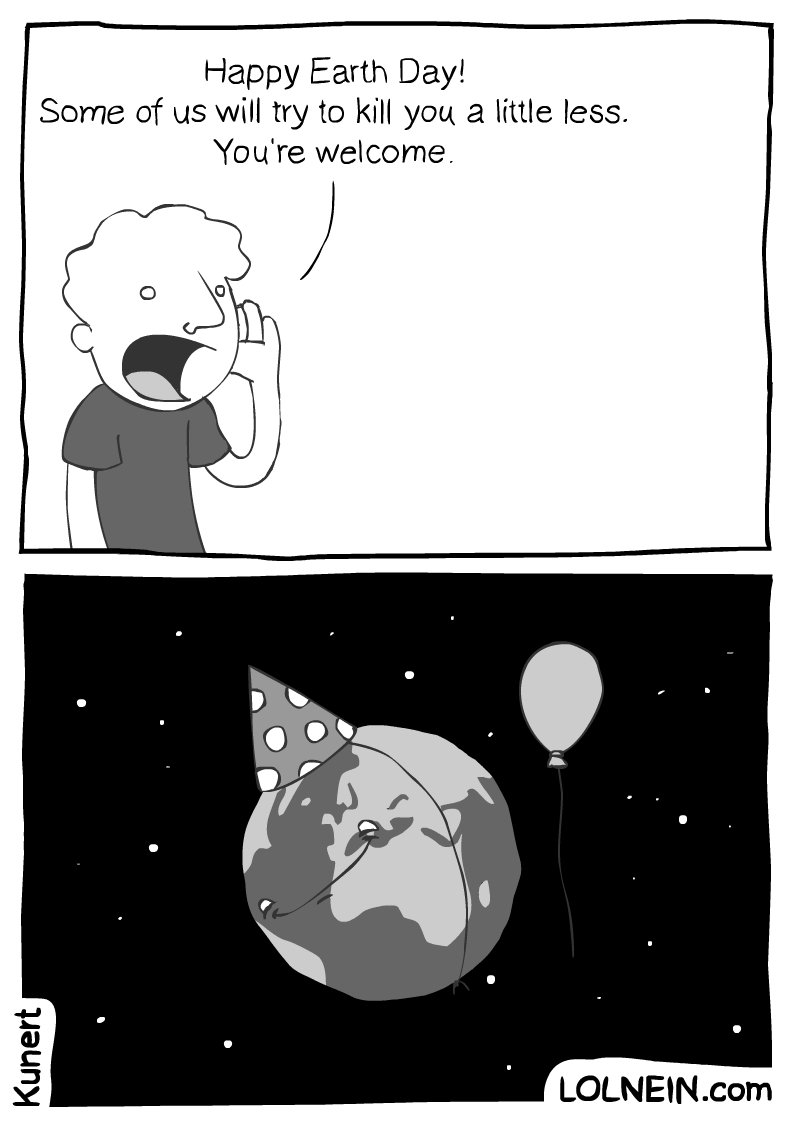 In honor of Earth Day we wanted to take a moment to share with you all the ways we work tirelessly to ensure every aspect of our business is eco friendly! 
So, how exactly is 40 Colori Eco-Friendly?
1. We find fun ways to recycle scrap materials from products in order to avoid any extra waste. Ever joined us for an event? You may have seen our fun mini bow ties which we put on bottles or puppy bow ties every so often, well those are all crafted with extra materials from our knitted products! Treated yourself to our travel bags? You guessed it, those are made with scrap material from our ties!
2. All of our materials are sourced from top local suppliers from within 100km of our family owned factory in Lake Como. Sourcing materials locally not only helps independent businesses but also cuts down on our carbon footprint as we do not need to have materials shipped from abroad. 
3. We take great measures to ensure the local suppliers we work with uphold and practice the same responsibilities when it comes to being eco-friendly. 
4. Our factory in Lake Como runs partially on solar panels and practices recycling and composting!
5. A collection of our socks and scarves are crafted with organic cotton and bamboo viscose! We use these materials for the advantages of using less pesticides, less water, organic cultivation, and overall the fact that we limit our impact on Earth.
6. Our shop is furnished with 100% recycled cardboard furniture! A fun way we promote eco-friendliness in design. 
7. Last but not least our entire London team commutes by bike! 
So now it's up to you. Take a moment today and find a new way to be eco-friendly in your day to day life. Every action makes a difference. Thank you earth for all the beautiful things you do. 
Cheers & Ciao' 
The 40 Colori Team
Leave a comment
Comments will be approved before showing up.